Free shipping available with 3 items+ or 200$ cart.

What makes us different
YUL provides long-lasting running shoes and vibrant matching outfits to all types of runners. Our unique pre-ordering strategie, ensures an environmentally friendly purchase, a fair pricing and the exact match for each customer's needs.
---
Design
At YUL, our customers are at the center of every decision we take. Loyal to our promise, it is our mission to provide you with the perfect fit. Each of our products has been designed and created with the intent of meeting your expectations. From the modeling of every foot shape blueprint to the selection of our apparel designs, every detail was meticulously considered. Our team developed unique and creative shoes and apparel designs. The variety of our designs fits all lifestyles and individual personas. Our goal to empower every individual to enhance their identity through our products. Our designs were created for you, to be the best version of you!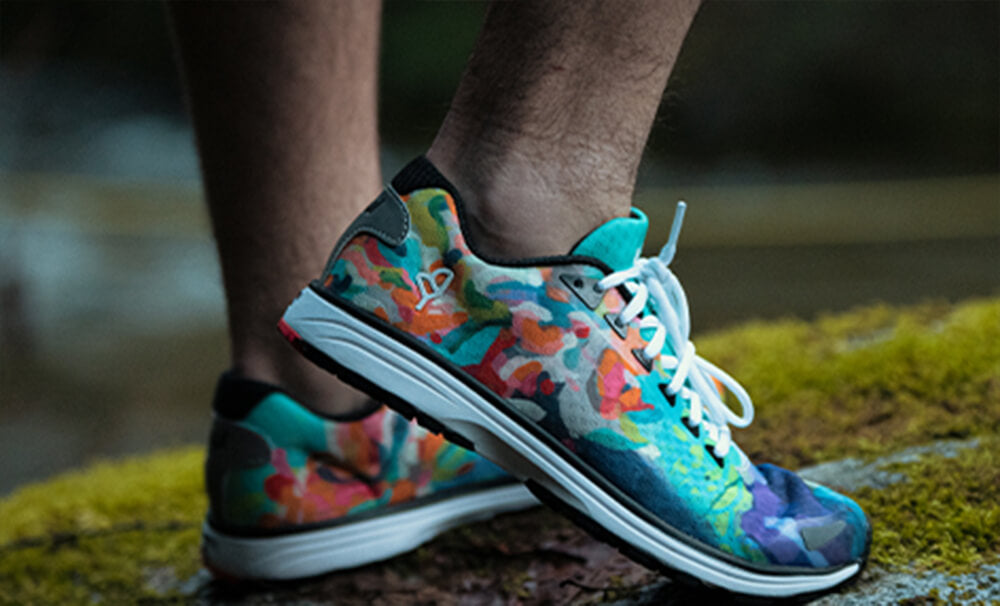 Durability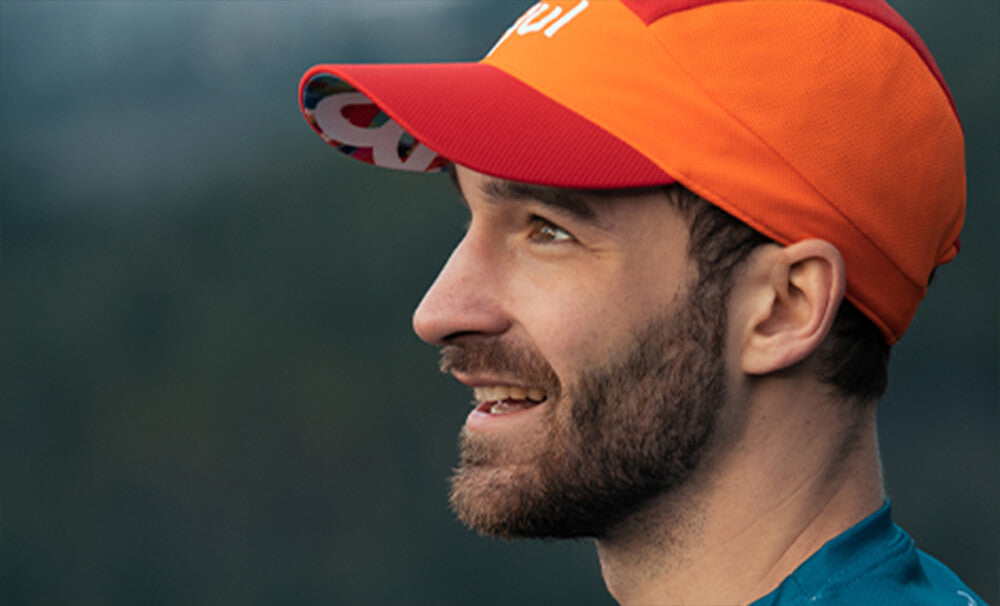 Our products will enhance your performance and give you the support and confidence you need to pursue your goals and ambitions. We partnered with Vibram, the leader in the industry for the production of soles. YUL offers a complete selection of running shoe styles designed for all types of training and conditions. We selected the best materials for each of our models, providing the most durability when facing different temperatures and environments. Our clothing apparel was sublimated resulting in long-lasting colors and soft products, meeting our quality standards. We are proud to say that we produce sustainable high-quality products providing by far the highest durability in the market. Our objective is for you to consume less and exercise more!
Take part in our social commitment
We founded YUL with the purpose of using our influence to create a better world. Fighting against climate change to save our planet represents one of our core commitments. In order to minimize our ecological footprint we developed an online business model that relies on efficient and sustainable distribution of our products. We streamlined our supply chain processes by optimizing the mass order to fit exactly what our clients need. Pre-order, be environmentally responsible and be part of the solution.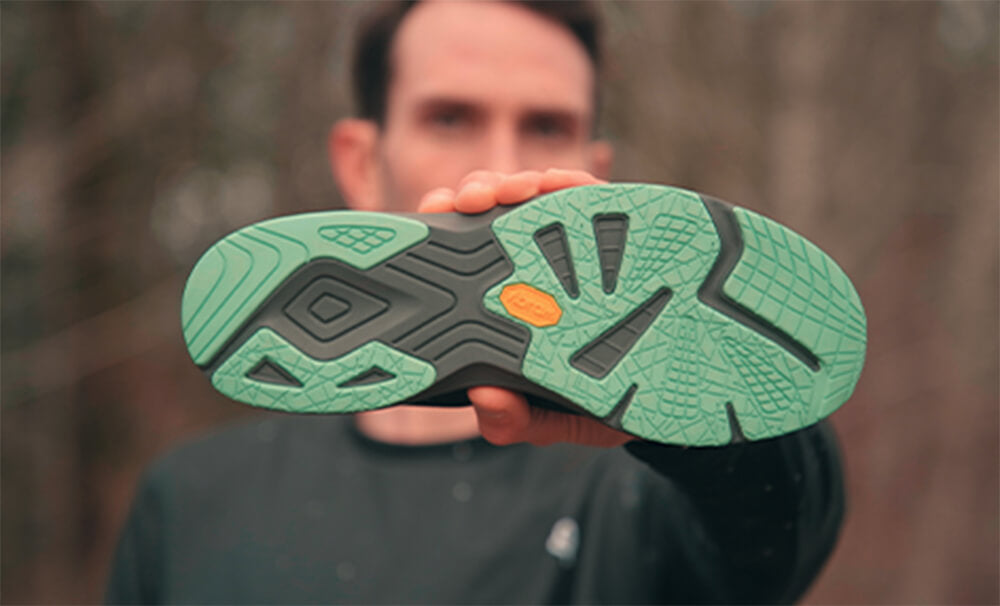 Invalid code
Secret code :
#PRICE#
#PRICE#
---
Choose your Country