Free shipping available with 3 items+ or 200$ cart.
Why shoud I pre-order ?
Keep your mind, body, and planet healthy. Be part of the change by pre-ordering. Get freshly baked products at a discounted price while reducing waste production.
---
Receive "Freshly baked" products
By pre-ordering you will receive products that were made solely for you. As the start of production only begins after the pre-order period, only what you ordered will be produced. In addition to being right off the oven, you get the best quality and durability while reducing material's excess.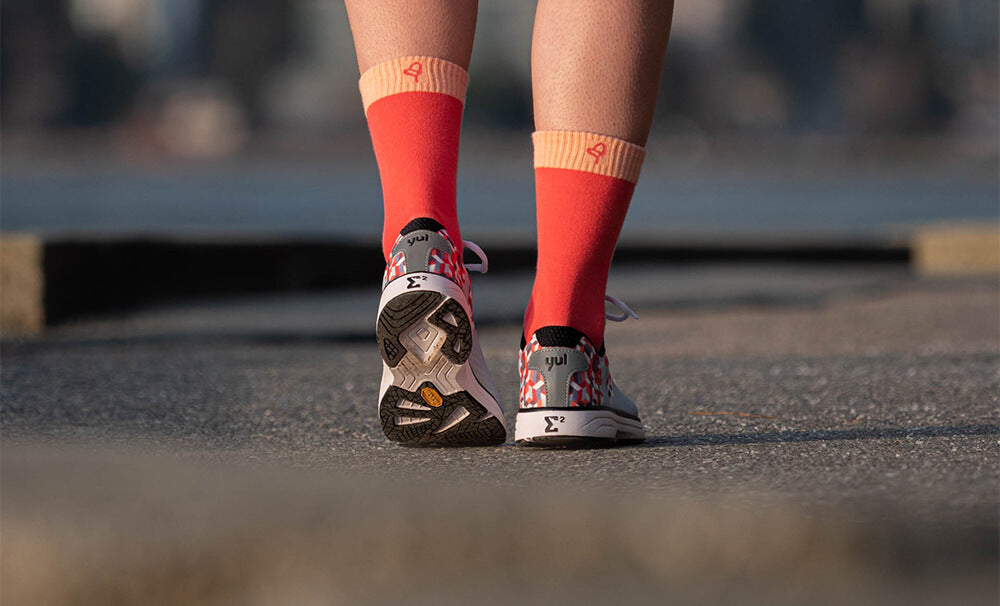 Contribute in reducing overproduction and waste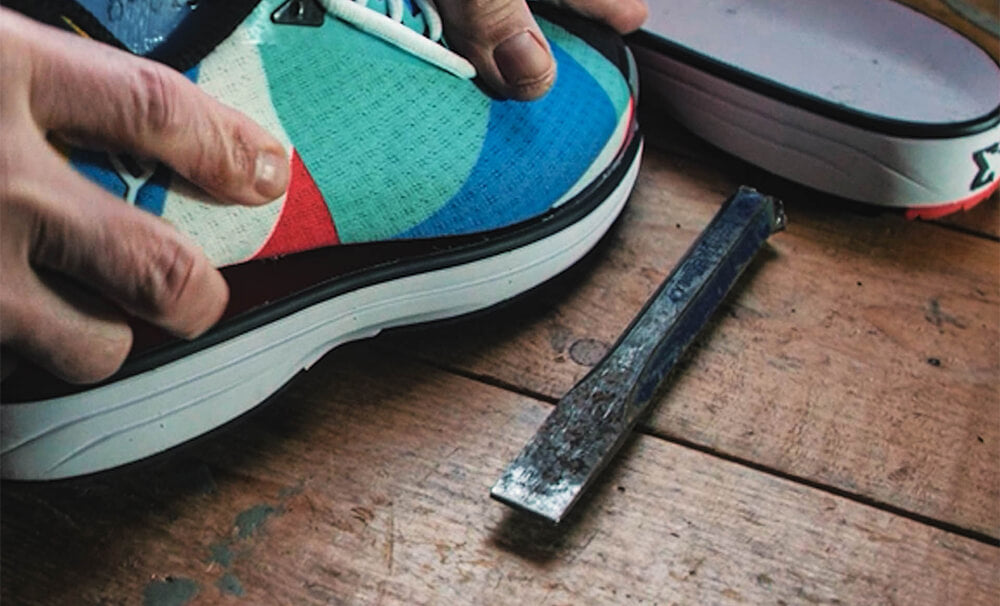 A key feature that makes us unique is our extensive product selection. As we are committed to providing you the perfect products for your needs, we developed an unmatched product line. However, it would go against our environmental standards to hold inventory for all of our thousands of product options. For that reason, we created a business model that encourages pre-orders and focuses on customization. The framework we created provides our community with the opportunity to contribute to the reduction of waste and overproduction.
Fair pricing
The YUL pricing strategy matches our mission and environmental responsibility. To encourage our customers to contribute to our fight against climate change, we allocate a significant discount on all pre-orders. We provide a framework for our community to responsibly plan ahead in their purchases, ultimately reducing waste and overproduction. It is our promise to provide the most durable products on the market, at a lower price, while saving our planet.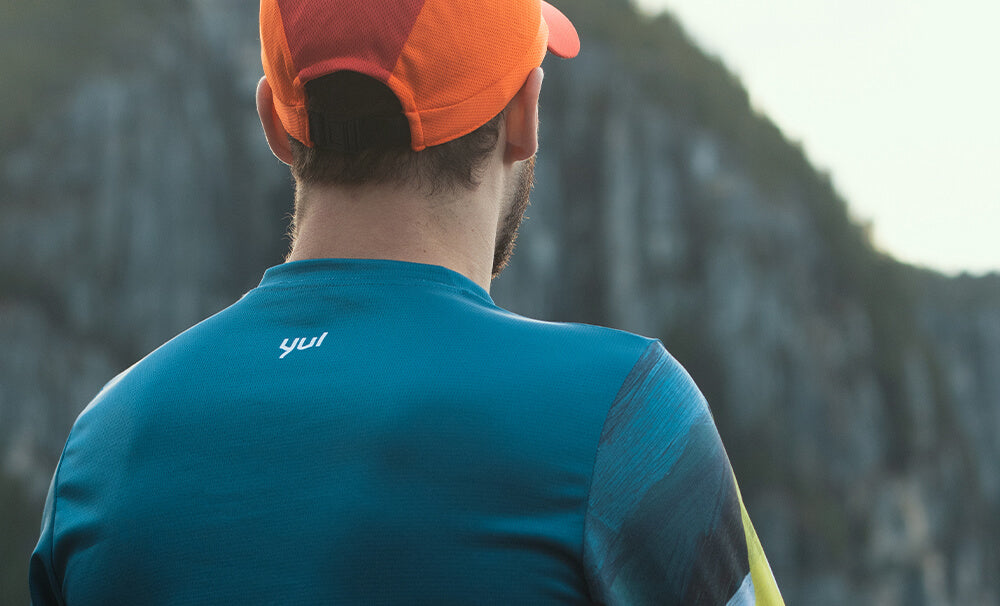 Invalid code
Secret code :
#PRICE#
#PRICE#
---
Choose your Country