Free shipping available with 3 items+ or 200$ cart.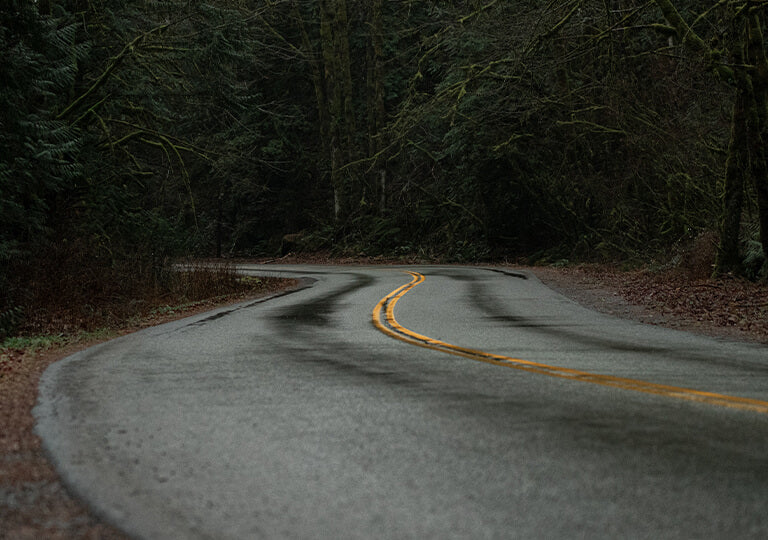 Designed to be a durable companion for any journey you may take. The road shoe is the most versatile for all activities: running, walking, going to the gym, and everyday.
Vibram outsole lasts 40% longer (Minimum 1000km).
Regular heel cup with slightly larger toe box.
Natural foot shape allows foot to spread out naturally.
---
You have another adventure in mind?
Take a look at our other shoe type options
Back when the next pre-order opens around mid-November.

Expected delivery April 1st, 2023.
Invalid code
Secret code :
#PRICE#
#PRICE#
---
Choose your Country